Representing Patients and Families Injured by Medical Malpractice in Los Angeles
We rely on doctors and all medical professionals to provide us with the care and attention we deserve. But what happens when a doctor is overworked and just doesn't take the time to read a chart or make a correct diagnosis? What if a doctor is negligent and actually causes injury to a patient because of his or her conduct?
At Pacific Attorney Group, we are dedicated to representing clients throughout Los Angeles who have been injured or lost a loved one as a result of medical malpractice. When you work with a Los Angeles medical malpractice lawyer at our firm, you will find that we are professional, honest, and aggressive in reaching toward the best possible outcome. In any case we take on, our goal is a top value settlement that enables our client to rebuild his or her life and move on.
What is Medical Malpractice?
Medical malpractice refers to the failure of a doctor or other medical professional to provide a level of care as per accepted medical standards of the time. This is a form of negligence and may have a significant impact on a patient and his or her family. Because doctors work in a specialized field, they are held to a higher standard. They must take care and act as a skilled professional would in the same or similar situation. There are a number of different types of medical malpractice that may result in catastrophic injury or wrongful death. Our law firm handles all cases of this kind throughout the greater Los Angeles area, including:
Birth Injuries
Failure to Diagnose
Medical Errors
Medication Errors
Misdiagnosis
Doctor Errors
Nursing Errors

Pharmacy Errors
Emergency Room Errors
Anesthesia Errors
Surgical Injuries
Cancer Misdiagnosis
Medical Equipment Failure
Wrongful Death
Liability in Los Angeles Malpractice Claims
A Los Angeles medical malpractice attorney at our firm may be able to help you with a claim against a doctor, surgeon, hospital, nursing home, nurse, hospice, anesthesiologist, pharmacist, pharmacy, obstetrician, x-ray technician, dentist, psychiatrist, plastic surgeon, medical group, pharmaceutical company, manufacturer of medical equipment, or any other individual or entity related to the field of medicine. The party who can be held reliable will vary depending on your unique case, but by conducting a complete evaluation of the matter our team can work to determine against whom legal action should be brought.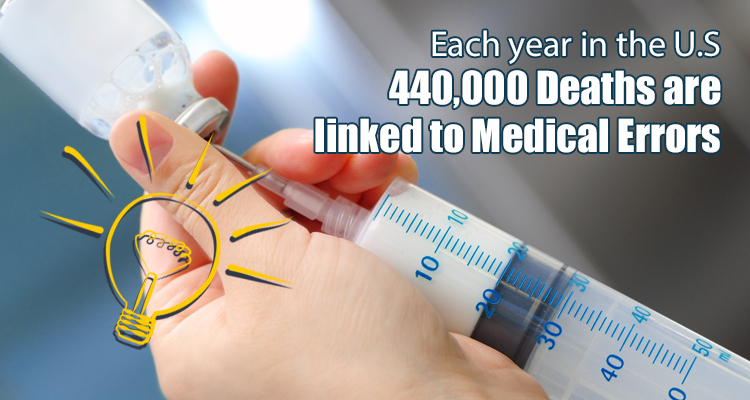 Learn more about your legal rights in regard to your malpractice case.Contact a Los Angeles medical malpractice lawyer at Pacific Attorney Group today.
Recent Lawsuit News: